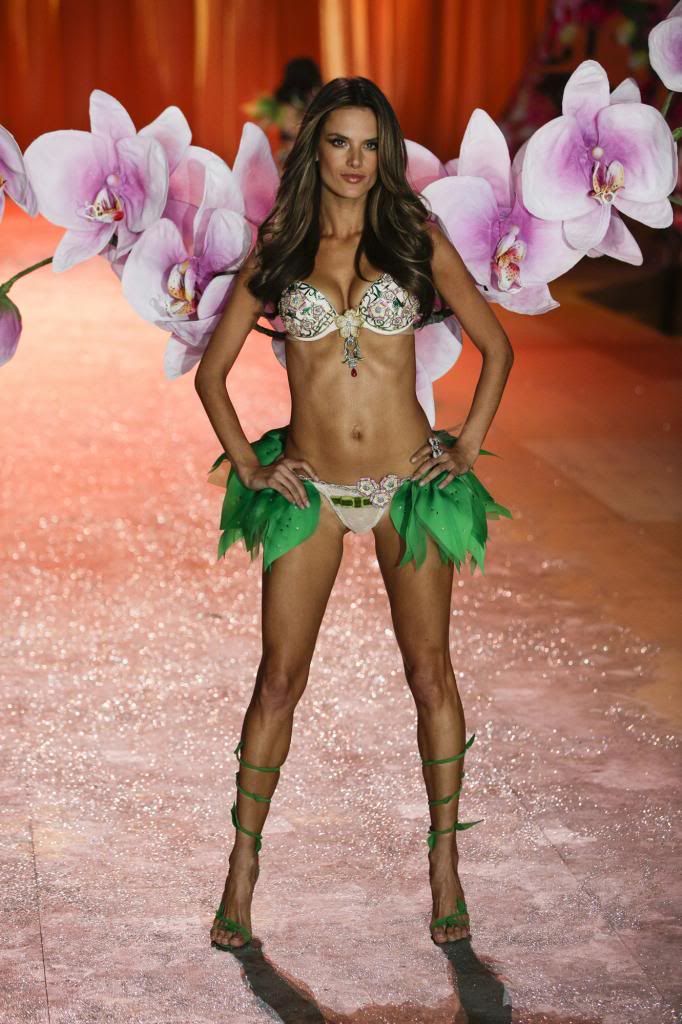 I can't find the photo credit... help?
I started to really focus on eating well and exercising a week ago and already I'm hearing that nagging little voice whispering "give up, give up, give up..." It gets worse. I kid you not, I actually tell myself "You're never going to achieve your goal so why bother? You're not strong enough anyway. Honestly, Valentina, this is a stupid goal, you love food, who cares about your weight and your figure?" ... I do! So why am I telling myself that!? What happens when I give in to the little voice in my head? I eat when I'm not hungry causing me to go over the calorie limit for the day. I don't push myself to exercise. I feel bad. So here are a couple things to keep you (and myself) motivated:
• Don't weigh yourself right after a meal or several times a day. It's possible that right after a meal, you will put on a teensy bit of weight and this will cause you to lose motivation. Also, you're not going to lose 3 pounds in one day so...


• Be patient. This takes time. You absolutely have to learn to be patient and keep doing what you're doing even if you don't see a 5 pound drop in 24 hours. If you're like me and start to lose motivation for any goal you set for yourself, notice when that happens and fight it!


• Exercice your own way. Nobody says you have to go on a 45 minute run. Start slow. Start with walking fast if you wish! Just do something every day. I promise you that with practice you will get better. Nobody is judging you. Relax. But you still have to...


• Push yourself
. So you weren't able to run for too long or go for a walk? Maybe it was raining? Don't get all lazy on me! Buy yourself a mat, get yourself some awesome and good-quality sportswear, go on YouTube and do one of
these videos
!
Cheers, Vx