My blog is by no means a "fashion blog". It's more of a personal blog with a musical twist. But on Bloglovin' I do have a "fashion" group and in it are my four favorite fashion blogs. What do all these ladies have in common? They take chances. While some of their outfits are WAY too out there for me, some of their outfits are really well put together and are such an inspiration. So here they are!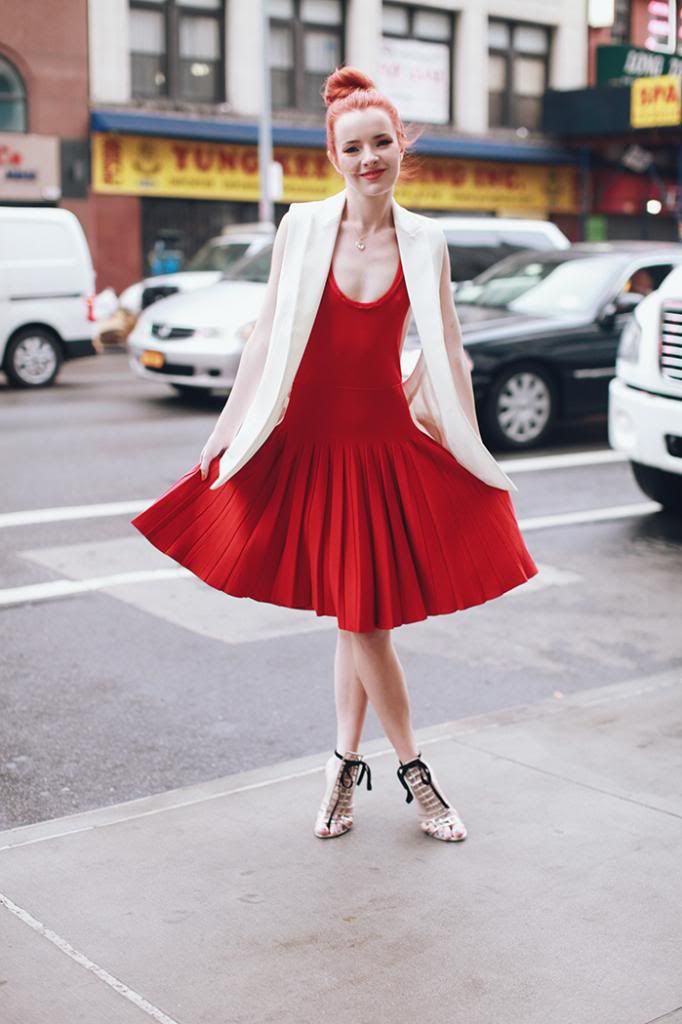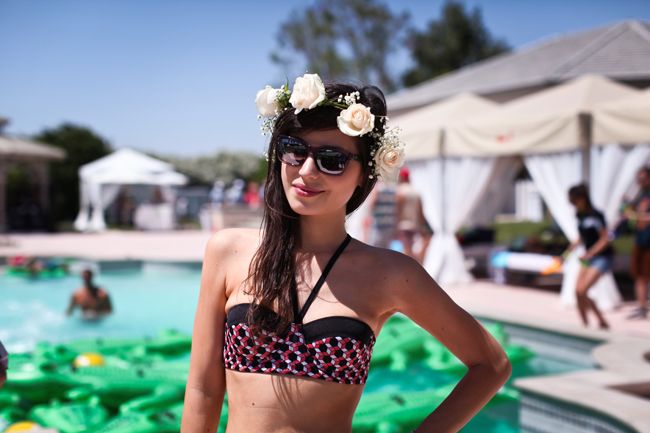 Out of all these blogs, the #1 prize goes to... Native Fox! (the prize is a virtual hug, I guess, I don't know). Her outfits are classic and beautiful and I've yet to go "oh my god, that is absolutely horrifying". So yes, she wins for her simple and great style. And she is absolutely gorgeous! I also have to say... I love that she only posts one picture of her outfit. That is all you need! The other bloggers on this list are pretty good at keeping it concise (I used to follow this blogger who would post 15 or 20 pictures of her outfit... I couldn't take it anymore!). The "most daring" prize goes to Betty because she is French, and (although I do not get her t-shirts; Betty... Simpsons? Backstreet boys!!?) I can tell you the French people I know and the French people I see everyday in the street are notoriously unadventurous. They stick to black, white and navy. So Betty you win by a landslide. I only have one question for all of them... how does everything fit in your closet!? Cheers! Vx

PS. Sorry if you can't see these pictures on your phones... I don't know what's wrong with Photobucket. Also, sorry all the images aren't the same size. Again, Photobucket. That's why I use Flickr 99.9% of the time (but only for my own photos).