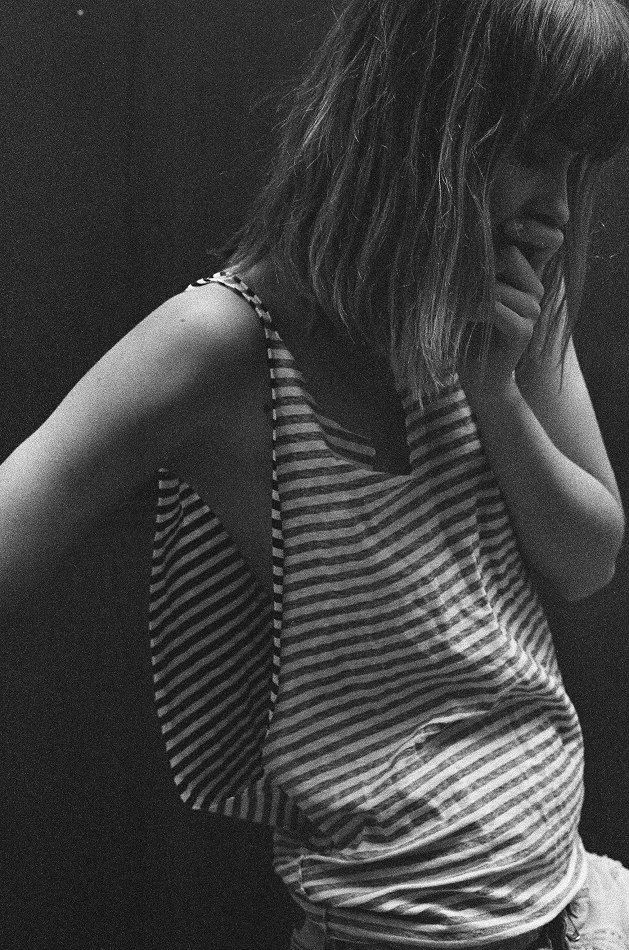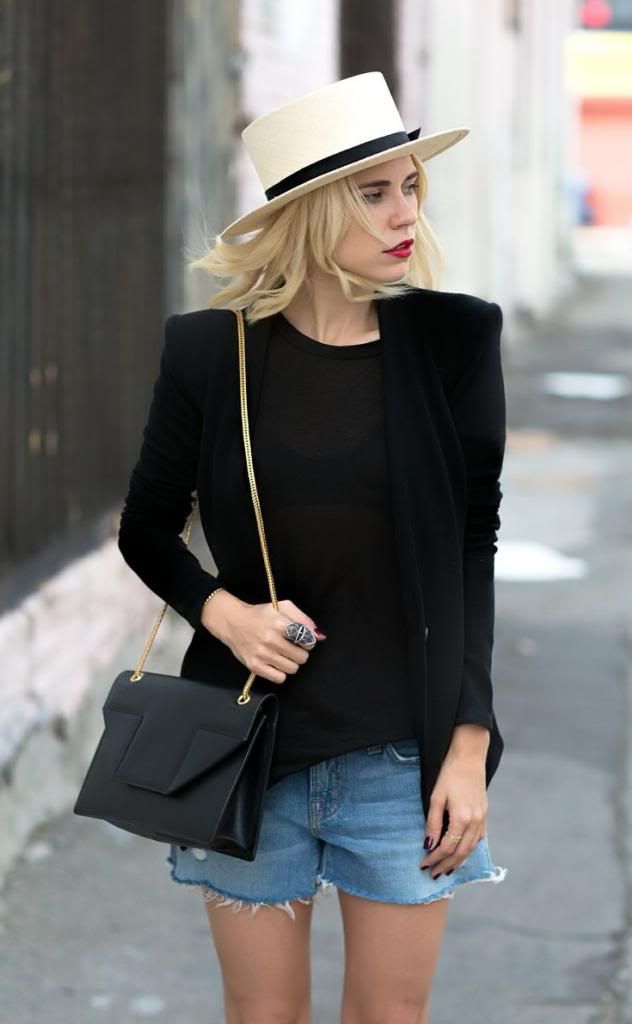 This is another post in the "Health & Fitness" category. I don't write too much in it anymore. I don't know what I could really add these days seeing as I've made nothing but French pastries ever since I got back to Paris. Okay, I exaggerate. Okay, not really! yesterday I had sangria and éclairs for dinner. I know – I am so healthy right now. I'm sure my body is loving it!
Not so much here, but when I'm at Smith, I have a pretty bad snacking problem. I don't have the best relationship with Smith food. I don't know what happens but I always want to snack. So I needed a list. A list of things to do instead of mindlessly snacking.
1. meditate
2. go for a walk (even a quick 5 minute walk can help with cravings!)
3. make a list of reasons why you want to lose weight (or stay healthy)
4. call a friend, call your mom...
5. check your to do list – bet it's long
6. take a nap or just lay down for aminute
7. brush your teeth (it helps, really!)
8. take a shower and give yourself a face mask
9. look for fitness inspo on Pinterest
10. write in your journal (remind yourself why you want to lose weight)
11. turn on a fun Pandora station and dance! (i love the Merengue and Salsa ones)
12. give yourself a foot massage
13. thoroughly organize one room in your house (or one cluttered drawer)
14. declutter! go through your closet and get rid of 5 things
15. drink a glass of water or tea
16. look at old pictures
17. hand wash some clothes
18. wash your hands, even
19. write a letter to someone
20. go visit a friend
21. put your pictures in an album
22. volunteer
23. experiment with make up or put together outfits
24. study a foreign language
25. do a puzzle or play a board game
26. draw or paint
27. learn to play an instrument
28. read a book
29. remind yourself that you're bored, not actually hungry
30. read positive affirmations and tell yourself you are amazing! laugh it off